Group site
About us
Thanks to SEGULA Technologies' global resources and japanese know-how, SEGULA Japan Ltd. will benefit from our international Design and Engineering excellence.
Company profile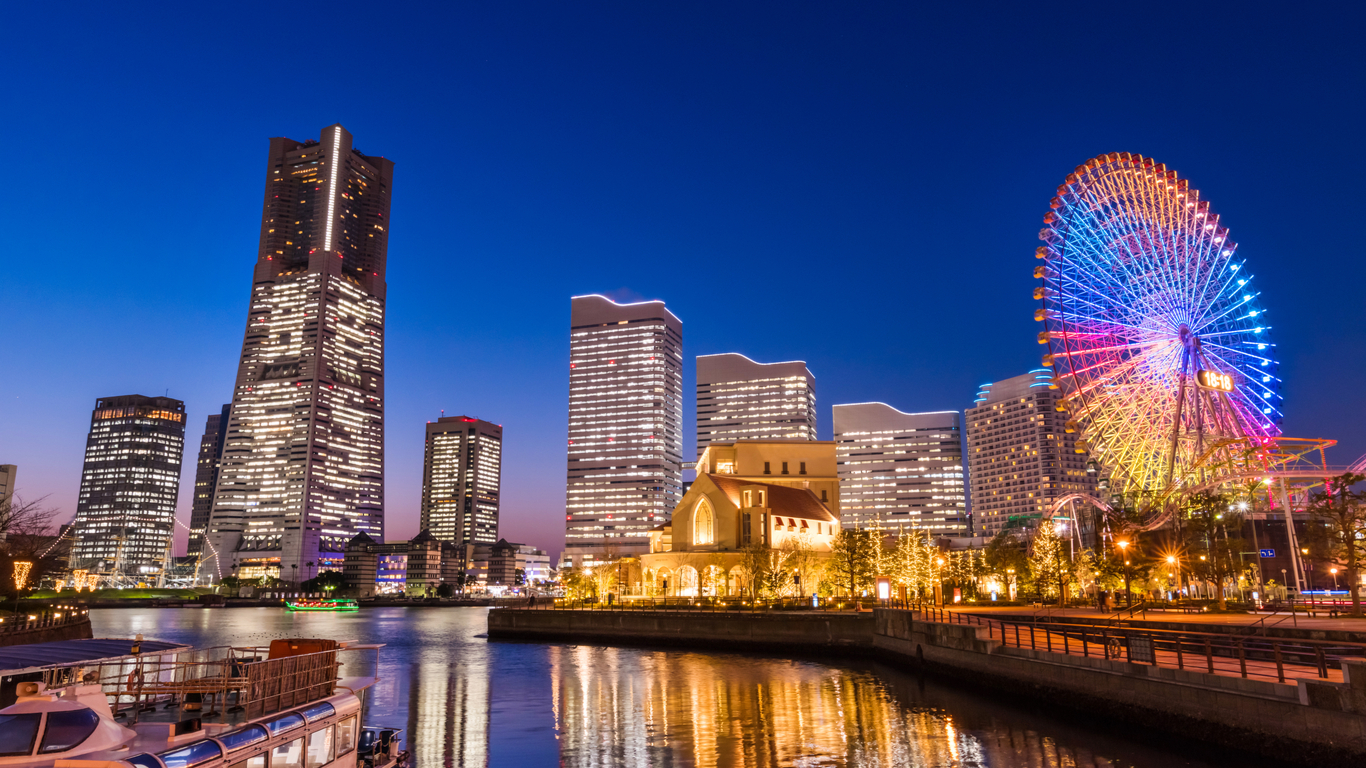 Business sectors
A single passion, multiple sectors
Engineering for evolving industries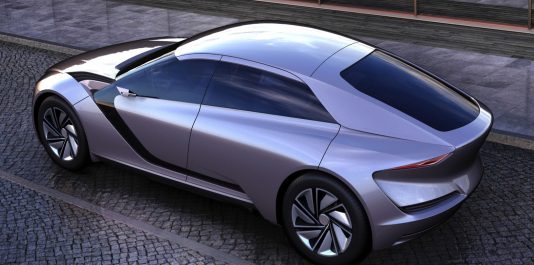 Competitive vehicle and component technology development thanks to high tech Japanese engineering and know-how, and SEGULA Technologies global resources.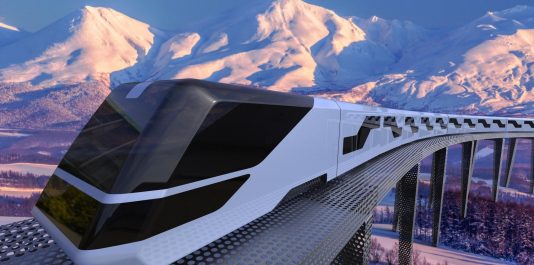 We offer attractive European interior and exterior design for the Japanese rail sector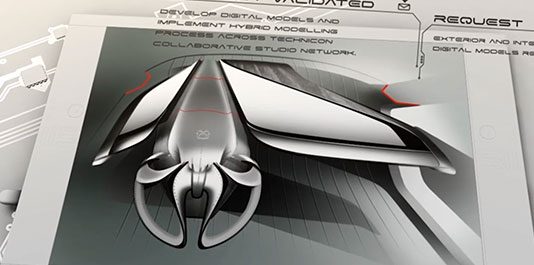 As the Design division of Segula Technologies, Technicon Design provides high quality creative design services in a wide range of areas, such as Automotive, HMI Design, Rails, and Aerospace.
Play Movie
Innovation has a special place in our strategy
To better understand the world around us and prepare for the future, our employees work on more than 180 research and innovation projects per year in partnership with competitiveness clusters, engineering schools and research centres. Our engineers work on technological issues that are shaping the new industrial landscape, such as the factory of the future, augmented reality, 3D printing, connected driving and health and energy efficiency.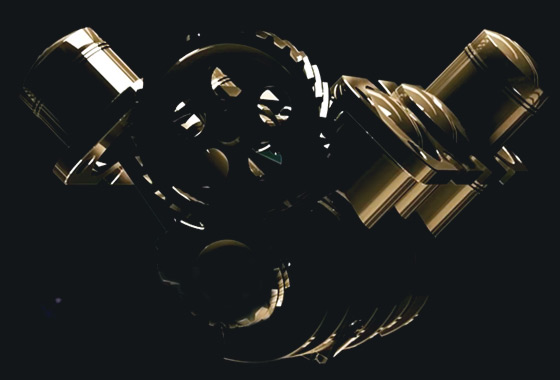 Spontaneous Application
The form contains errors.
Your message is empty.
You must attach your resume.
You must agree to the terms.
*Required fields
Your message has been sent. Thank you !
Locations
Segula Technologies in Japan
Ocean Gate Minatomira, Wework 9F
3-7-1 Minatomirai, Yokohama
220-0012
Japan